Beauty and skincare clinic Dubai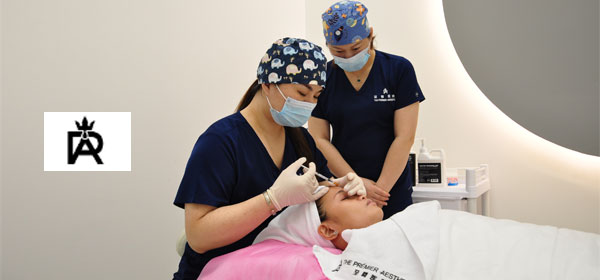 CQC accredited Medical & Aesthetic Clinic.

Led by NHS-trained GMC doctors.

Leading skincare treatment provider.

Serving more than 15,000 clients globally.
The Premier Aesthetic Clinic
Located in Al Warsan, Dubai, UAE., we are a leading aesthetic beauty clinic.
We are the only Asian-style clinic providing aesthetic treatment services in the UAE. We have NHS-trained GMC doctors and practitioners skilled in providing you with the safest, most effective cosmetic treatments.
We are proud to have served more than 15,000 clients from across the world and hope to serve more with our state of the art, non-invasive skincare and fat reduction treatments.
As an aesthetic clinic in the Dubai, we are proud of the reputation our consistency and quality has brought us. Our aim is to maintain those high standards and continue leading the way in our field.
Effective and Safe
From getting rid of the signs of ageing to reducing stubborn body fat, we have you covered! Whether you are living with skin-related problems or need a contoured body shape, we will help you achieve your end goal safely and effectively.
We invest in the safest and most effective medical equipment to provide our clients with the best treatment at our aesthetic clinic. The Premier Aesthetic clinic also provides PicoSure and Ultherapy treatments.
We are able to offer fully personalised care for every client thanks to our in-depth consultation process. Our qualified and experienced team will address all your concerns responsibly and provide you with the best-suited procedure.
Clinical Excellence
To ensure the best standards of clinical excellence at our aesthetic clinic, we encourage the professional development of our doctors and nurses to enrol in extensive training programmes both here in the Dubai and overseas.
We believe in building trust, by creating the best possible relationships with our clients, through the results we deliver. If you would like to learn more, we are here to help. Book your appointment today via telephone or email.
Before Your Treatment
If English/Chinese is not your first language and you require an interpreter please inform us prior to your medical appointment.
If you need wheelchair access, please let us know prior to your visit that you require assistance with mobility and we will be happy to support you.
If you need a chaperone please contact us prior to your appointment.
Name
Name
Name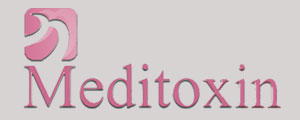 Name
Name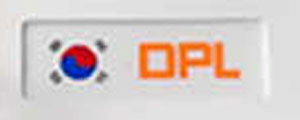 Name