The IV Drip Nutritional Therapy
How does it work?
IV Nutritional Therapy using Intravita products delivers a specific cocktail of electrolytes, vitamins, minerals and other nutrients directly into your bloodstream – intravenously through insertion of a cannula into a vein in your arm.
What's in the bag:
High Dose Vitamins C, +Separate High Dose Glutathione PUSH
Vitamins: Organic nutrients such as vitamins and antioxidants that the body uses to maintain normal function, and which must be obtained from an outside source such as food, drink, or an IV.
Saline solution: A sterile mixture of sodium chloride and water that hydrates the body and facilitates the delivery of medication and vitamins.
Booster Shot Glutathione: The guardian of the cell, Glutathione is considered the Master Anti-oxidant in each cell as well as the Master Anti-inflammatory in each cell. Glutathione also increase energy, slows down the aging process, detoxifies the liver and improves the skin.
The Premier Aesthetic Clinic is accredited by the Care Quality Commission (CQC). The CQC is responsible for the inspection and regulation of all healthcare services in England, including the NHS. The Premier Aesthetic is proud to stock equipment, tools and supplies that comply with strict CQC standards.
We provide nothing but the best aesthetics services, guaranteeing that all clients receive a safe and satisfactory experience.
Name
Name
Name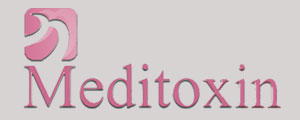 Name
Name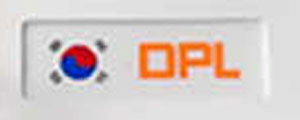 Name